Although I have been to Brussels before, it was an affair of more than a decade ago. My memories of the city were hazy but lingered on the iconic Grand Place and the legendary Manneken Pis. When the invitation from the recently launched Radisson Red Hotel landed on my mailbox, I had an urge to visit this city again, to rekindle with my somewhat lost memories of the city and to seek what was beyond the Grand Place and the Manneken Pis. Without much hesitation, an email agreeing to the visit was sent.
When my train pulled up at the Bruxelles-Midi station, I realised I actually did not have any recollection of this station that I travelled to before. I couldn't wait to alight the train and walk out of the station to explore the city again, visiting old favourites and discovering new finds.
Strategically situated at the southeastern corner of the city, staying at the Radisson Red allowed me access to most of the attractions within walking distance, which I often find it the best way to see a city. Having arrived late on a Friday evening, I thought I would snuggle up in the comfy bed of Radisson Red and save my exploration for the next day by setting off early.
It has become my travel ritual lately to see a city at least on one early morning in its sleepy state. I just like how quiet the streets are on a Saturday morning. My aimless mosey brought me to Sablon, a quaint neighbourhood full of antique shops, markets and chocolatiers. I remembered weaving in and out of the many antique shops that lined along Rue Blaes, browsing age old curios and furniture in each. It was like paying visits to live museums. Each piece of item or painting provoked my thoughts on the story behind and the intricate workmanship that had long lost. Each piece of furniture was a reminder of a past era, be it something I saw during my childhood or teenage years, both bygone.
I think my visit to Brussels won't be complete without stepping foot at the Grand Place, no matter how many times I have visited the place. Looking at the grandeur of the buildings and the square, they still left me in awe.
I did not stay long as I was going to check out another place on my list – the flea market at Place du Jue de Balle. Here, thousands of items were laid on the square's cobbled stone ground, from antique silverware, grainy postcards from the 70s to memorabilia from past Olympics games. People picked and examined items, haggled and exchanged cash. The market truly lived up to the spirit of one man's junk is another's treasure!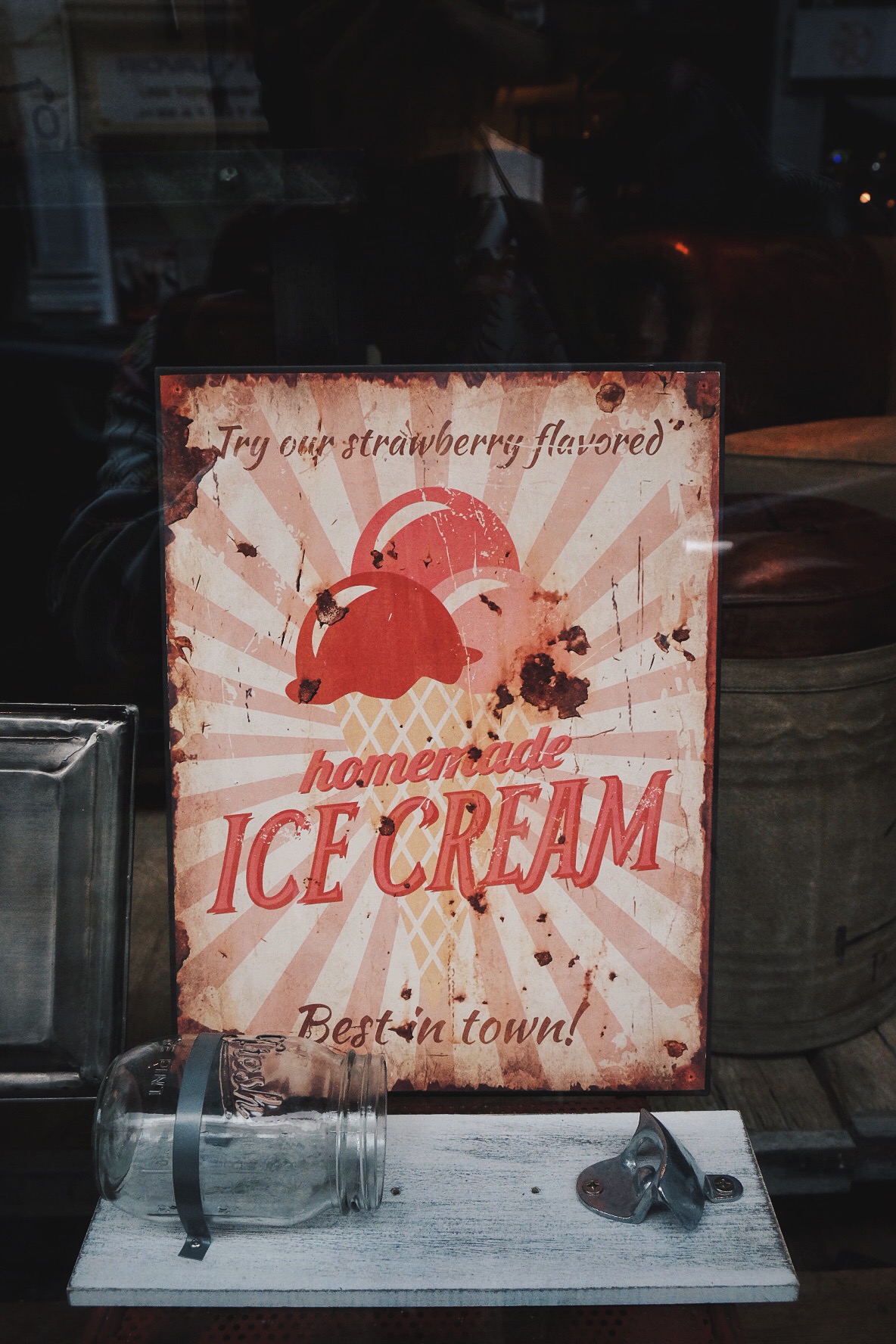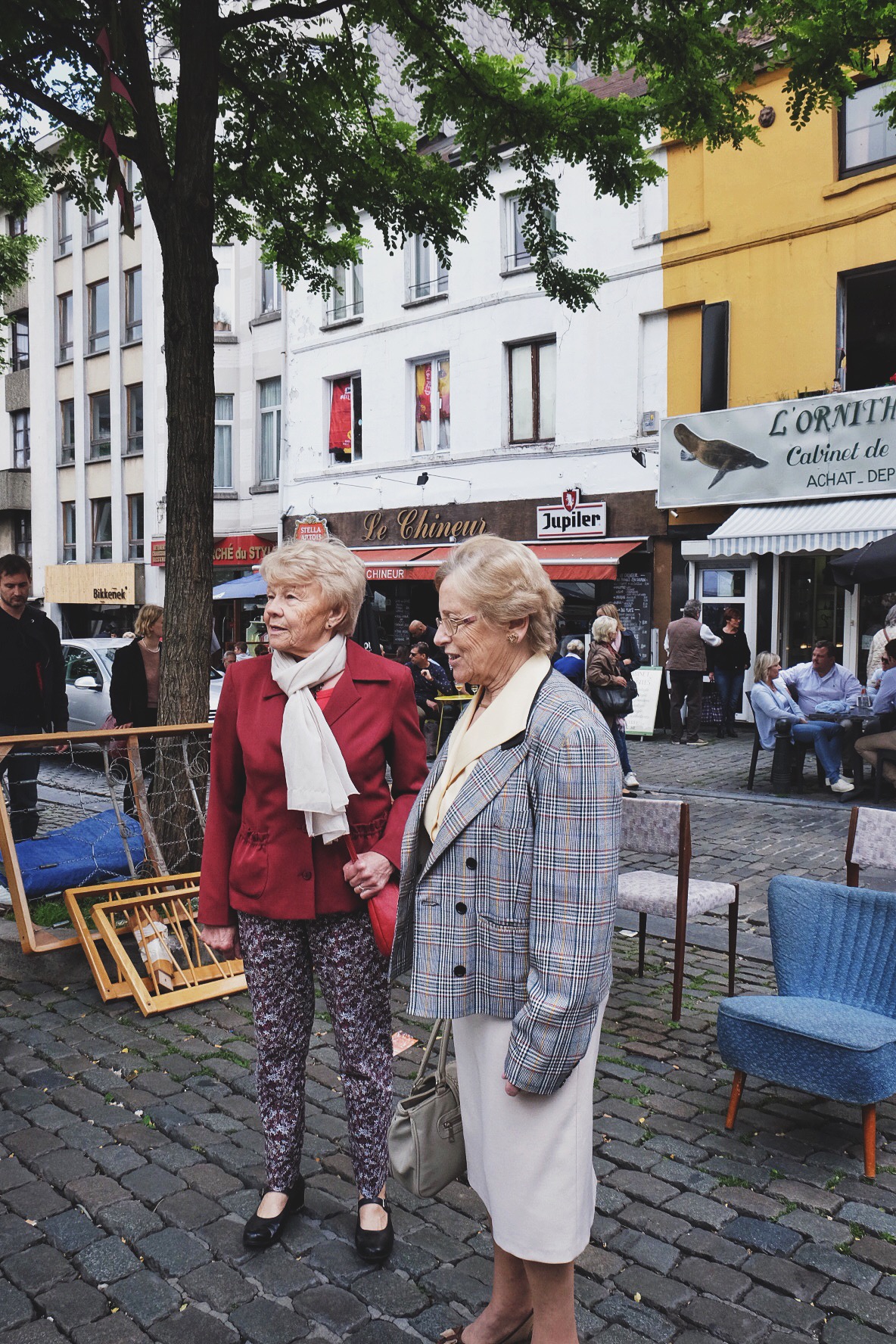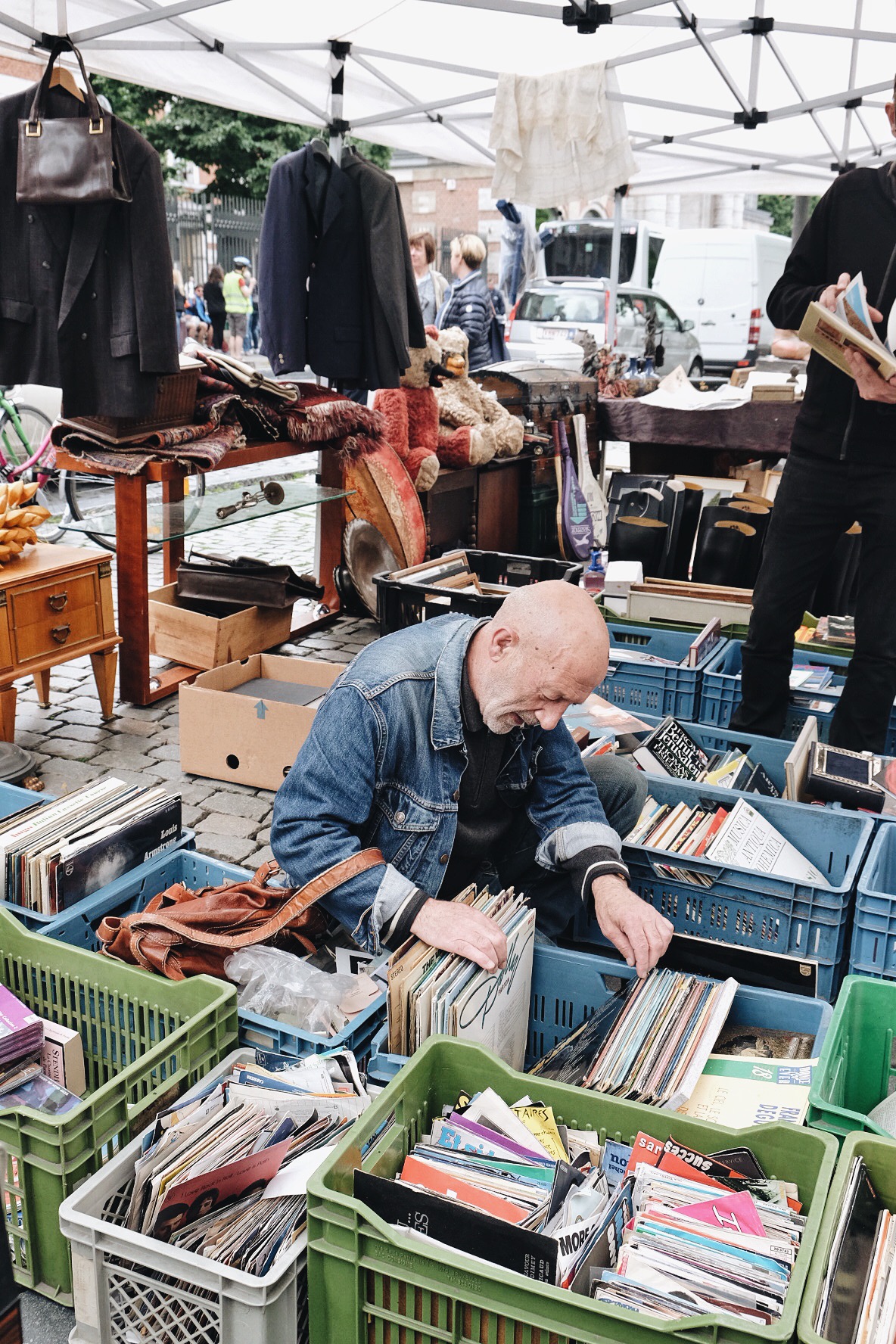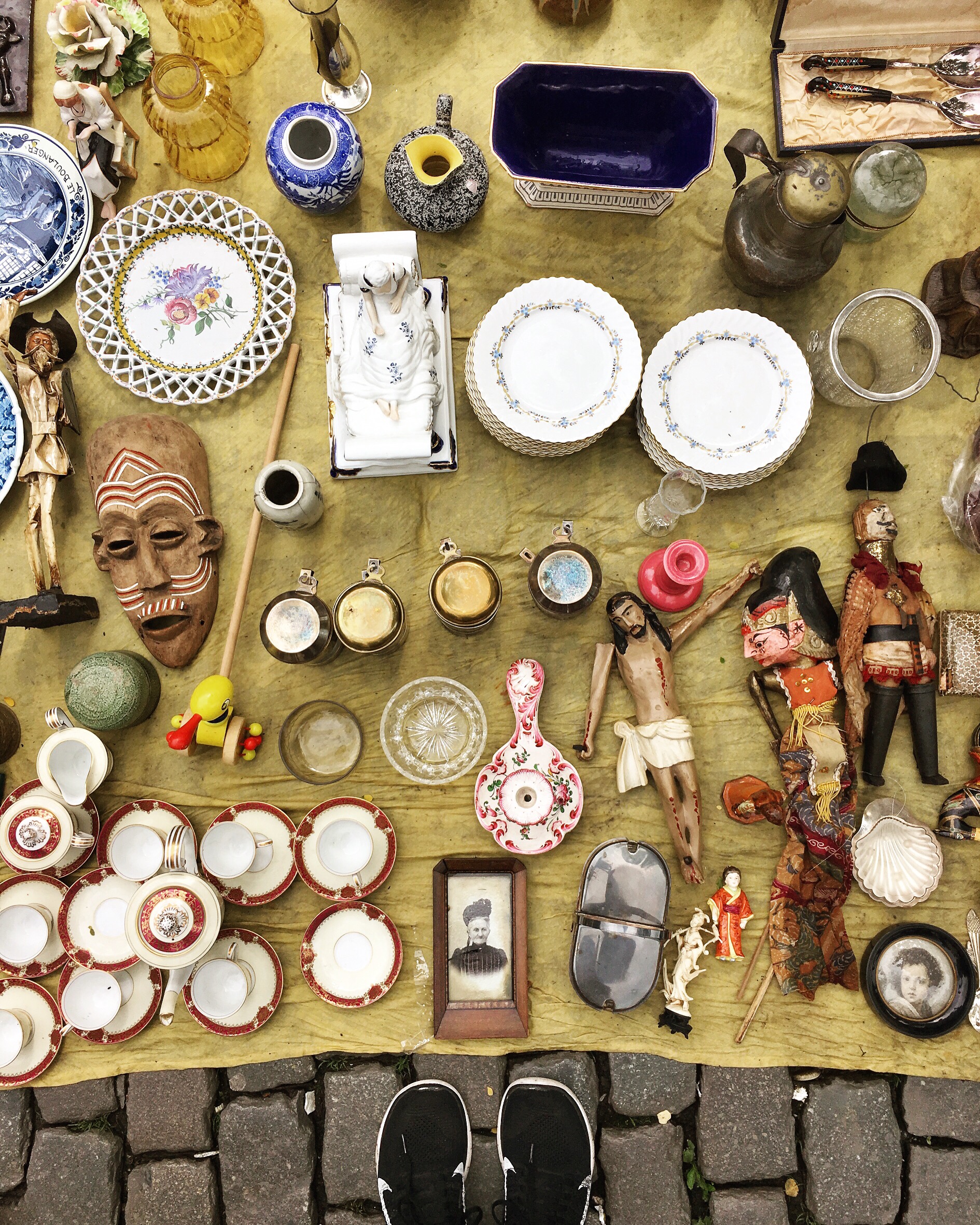 My two pennies' worth:
Visit Eglise Notre-Dame du Sablon and the quaint small antique market next to it.
Stroll along Rue Blaes and weave in and out of the many antique shops along this street, it is just like visiting live museums!
Visit the flea market at Place du Ju de Balle at the end of Rue Blaes if you are into haggling and buying antiques or cheap finds, if not, it is also a good spot for people watching.
Have (lots of) chocolates, macarons and ice-cream from Pierre Marcolini!
Visit the old favourites - Grand Palace and Mannekin Pis.
Dine at the classic Chez Leon, order mussels and frites and down everything with pint of Lyffe. It couldn't be more Belgian than that!
Have a hearty traditional Belgian food at Fin de Siecle. Sit down and share the long table with the locals in the restaurant's lively environment. It is as close an experience to local dining as possible.
Have light bites at Le Perroquet while you enjoy the place's art nouveau interior.